"So here was a teacher, recognized on a national level and achieving incredible results for low-income students, being forced to spend his free time raising the money to pay his own wages (which were, in any case, being systematically cut). He'd had enough."

− Steve Hilton, MORE HUMAN
"Wait, wait, wait. So if I understand right–so you basically have to raise the money for your own position?"

− Ira Glass, Host This American Life
"How have you managed to do what others say is impossible?"

− First Lady, Michelle Obama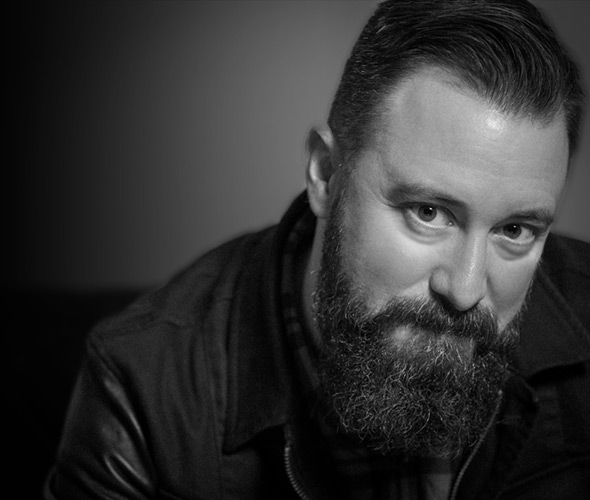 Jason took stage to bring the plight of the American teacher to the public eye. A techie drop-out, Jason became a public school teacher in the Washington DC area, and received several national awards and recognitions. However, cuts to education left his job in a lurch year after year.
Jason shared his experiences in education and audiences responded, selling out multiple runs of Dr. Science's Science Time Science-va-ganza with Adam Rueben, and winning DC's annual storytelling tournament.
After an appearance on "This American Life" with Ira Glass, Jason became master curriculum designer at Khan Academy's first brick-and-mortar school. He continues to build classrooms and entertain audiences.
National Science Teacher's Association, Zula Teacher of the Year
Air Force Association, Aerospace Teacher of the Year
StoryLeague Storytelling Tournament Champion
First Lady Michelle Obama and Teacher of the Year Jason Pittman teach children of Hollin Meadows Science and Math Focus School
Master Cirriculm Designer for Khan Academy's Lab School
Teacher at Sea with finder of the Titanic, Bob Ballard
American Geologic Institute Teacher of the Year
Virginia Legilature passes Law in honor of Jason Pittman
This American Life
Dr. Science's Science Time Science-va-ganza
Science exploration and education is my passion! How can I help you bring science to the public?